Looking For A Place To Stay?
You'll need to get in quick as all motel and hotel accommodation tends to get booked out well in advance – but don't let that deter you! It's time to get your Fair Dinkum Outback Experience!
There are a number of options available including our Tent City Packages, McIntyre Park Self-Camping campsites, the Julia Creek Caravan Park, and also the Free RV Camping site along the creek (no amenities available, self-servicing RV's only)
CAMPING AT MCINTYRE PARK
NON-POWERED SITES
We have non-powered 6m x 10m sites available for our festival-goers for just $15 per night per site.
Non-powered sites are only available for Friday, Saturday & Sunday.
We encourage you to book online ahead to secure your spot.
Camp Hosts will be available on arrival at the campsite to show you to your spot. If booking with a group we encourage you to arrive early for a better chance of camping together!
No pets allowed.
DirtnDust Festival TENT CITY
There is no tent city currently available.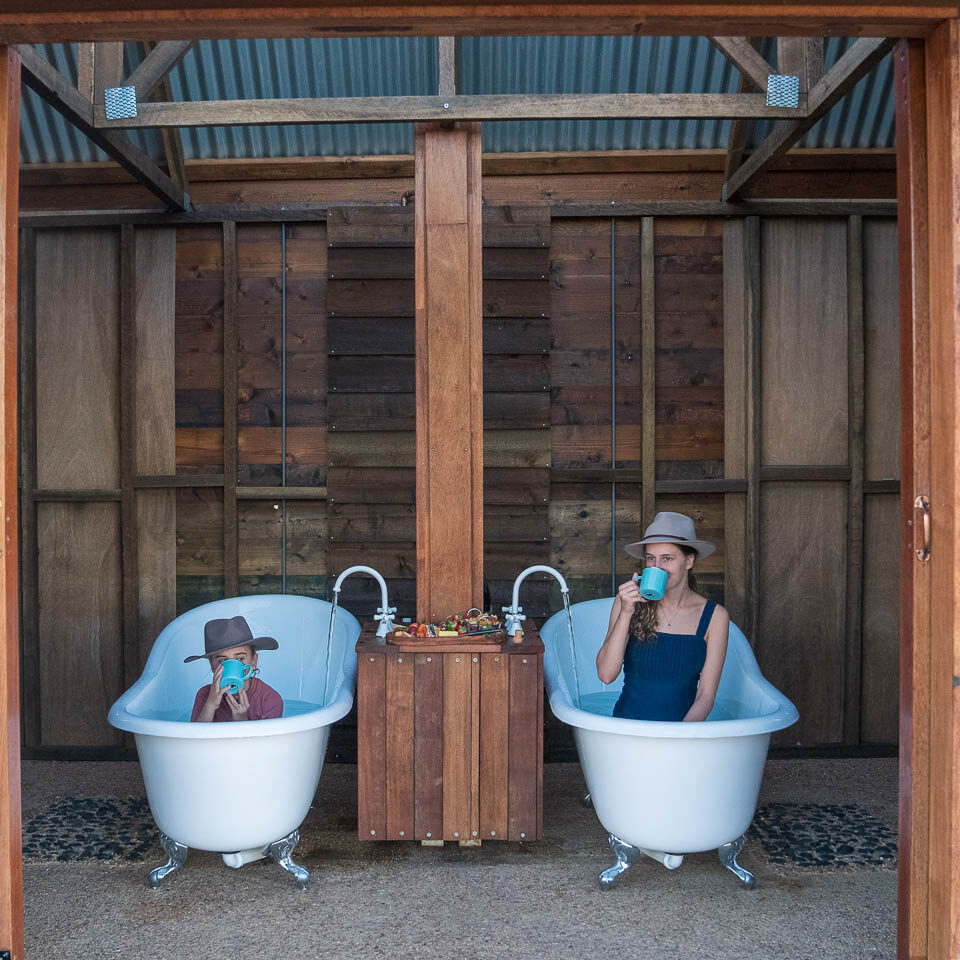 JULIA CREEK CARAVAN PARK
During the Dirt n Dust Festival, the Julia Creek Caravan Park has a number of self-sustained, powered and non-powered camping sites for festival-goers.
To find out more information visit jccaravanpark.com.au
Creekside FREE CAMPING
Free RV Camping is available along side the creek in Julia Creek.
There are no amenities available so this is best suited to self-servicing RV's only.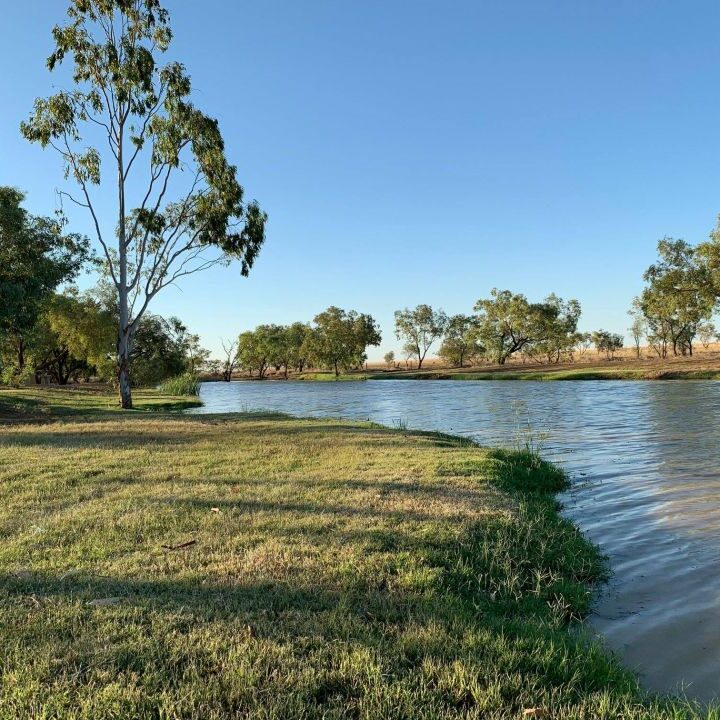 Grab your copy of the McIntyre Park Camping Fact Sheet ahead of your stay for all the info you need, including arrivals, departures and amenities. 
All our powered sites are fully booked, but we have non-powered 6m x 10m sites available for Friday, Saturday and Sunday.
If you want a non-powered site we encourage you to book your camp site ahead online.
McIntyre Park Hosts will be onsite IF there are any camping sites available during the event with cash at the gate.
If you wish to stay at the Julia Creek Caravan Park bookings are essential for all powered and non-powered sites, bookings are direct on 4746 7108.
Animals are not permitted on the McIntyre Park Campgrounds or at Tent City – if you have fur babies travelling with you, you can contact the Julia Creek Caravan Park or camp at the Free RV site on the Creek providing you are fully self-servicing as there are no public amenities at this site. Please remember that these sites book out fairly quickly and you will need to make a booking.
You will receive details for your stay at McIntyre Park with your online tickets..
For further information and Camping rules on McIntyre Park Camping. 
A local will tell you it's the best water on earth, but if you haven't tasted bore water before, you might think that it does smell and taste different but it is ok to drink and shower in. You can buy bottled water at the supermarket if necessary.
Yes, both Telstra and Optus now have towers located at Julia Creek for coverage. Coverage may be limited. Public phones are located outside the post office and the top pub.