Looking For Some Outback Fun?
For 28 years the Julia Creek Dirt n Dust Festival has celebrated the spirit of the Queensland Outback with dirt, dust, sweat, beers, and tears. Each year festival-goers from all over Australia warm up for our new DnD Adventure Race, scrub up for the Artesian Express Race Day and Fashions on the Field, and gear up for the nightly bull rides and live concerts.
From running the gauntlet in our Adventure run to shaking your booty for Australia's Best Butt the weekend is chockablock full of bucket list experiences for the whole family.
Prepare yourself for 2024, it's going to be a festival for the ages!
Welcome to Julia Creek Dirt N Dust Festival, a highlight on the It's Live in Queensland events calendar and a wonderful opportunity to showcase Outback Queensland as a tourism destination.
The Julia Creek community is grateful to welcome visitors who fill their cafes and restaurants, stay in their accommodation, use local transport and explore our unique tourism experiences.
That's why we support events through Tourism and Events Queensland's Destination Events Program because they bring a welcomed boost to the local community and supports local jobs.
Events like the Julia Creek Dirt N Dust Festival allows friends and family to reconnect and creates community pride. We hope you enjoy your stay and return again in the near future. Be sure to immerse yourself in the local culture and get the opportunity to explore some of our world-class tourism experiences in this beautiful region.
Congratulations to the event organisers and volunteers – we wish you all the best for a successful event.
The Hon. Stirling Hinchliffe MP
Minister for Tourism, Sport and Innovation and Minister Assisting the Premier on Olympics and Paralympics Sport and Engagement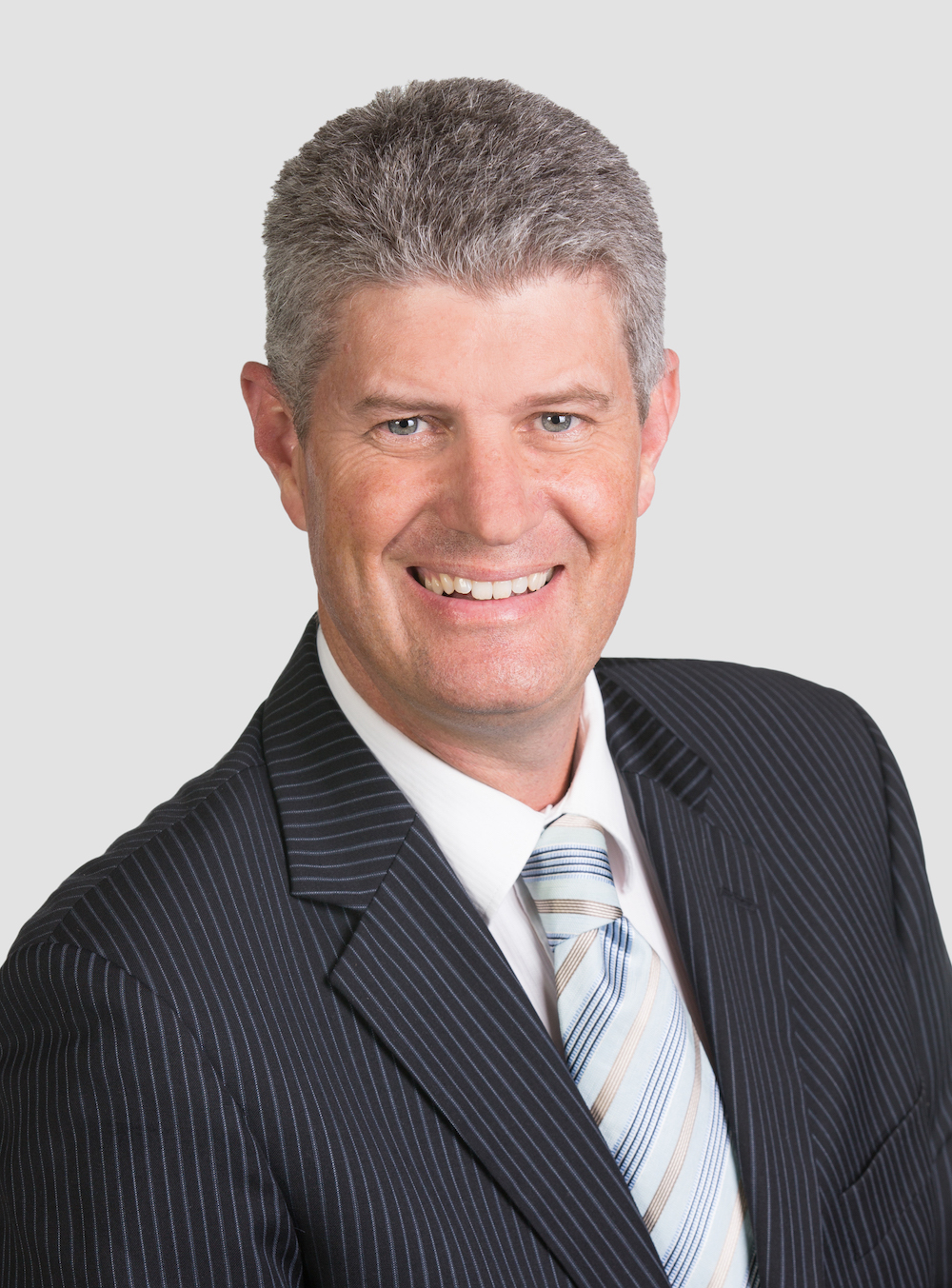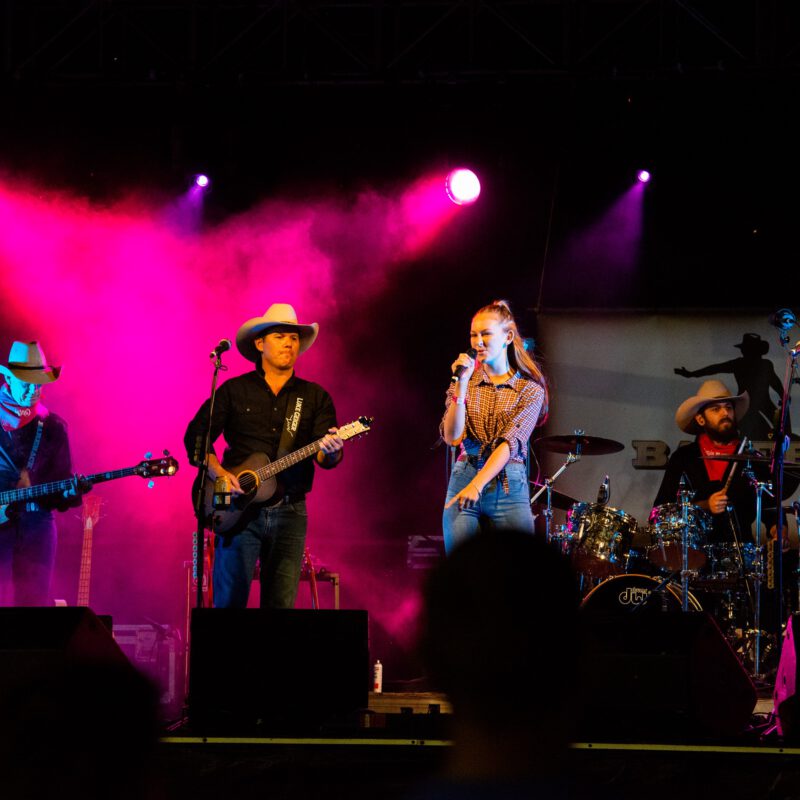 Dont Miss Out, Book Today!! The 2024 Festival Program will be released in the lead-up to the event.  Check ...