Half The Fun Is Getting Here!
Julia Creek is situated on the Overlander's Way (Flinders' Highway) 650km west of Townsville and 250km east of Mount Isa.
You can get to Julia Creek by bus, train, plane or car and there are a multitude of stopovers and things to see on the Overlander's Way if you're driving during your Convoy to the Creek!
Half the fun is getting here!!
Tell Me More..
Jump on the sections below to learn more about where to stay, what to do and how to get here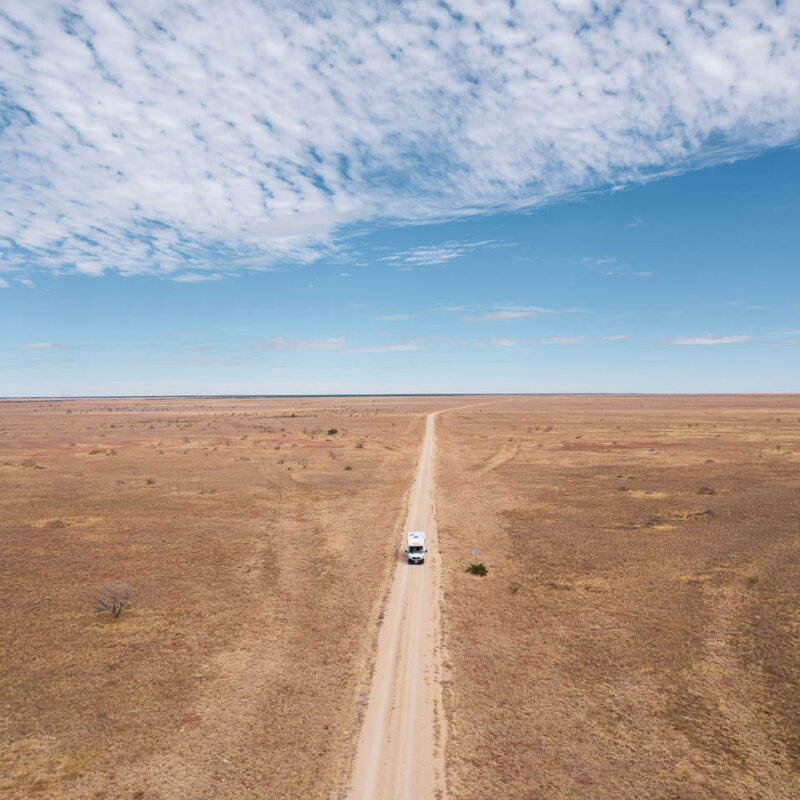 How To Get To Julia Creek Make the most of your trip to the DirtnDust Festival and explore Julia Creek. ...