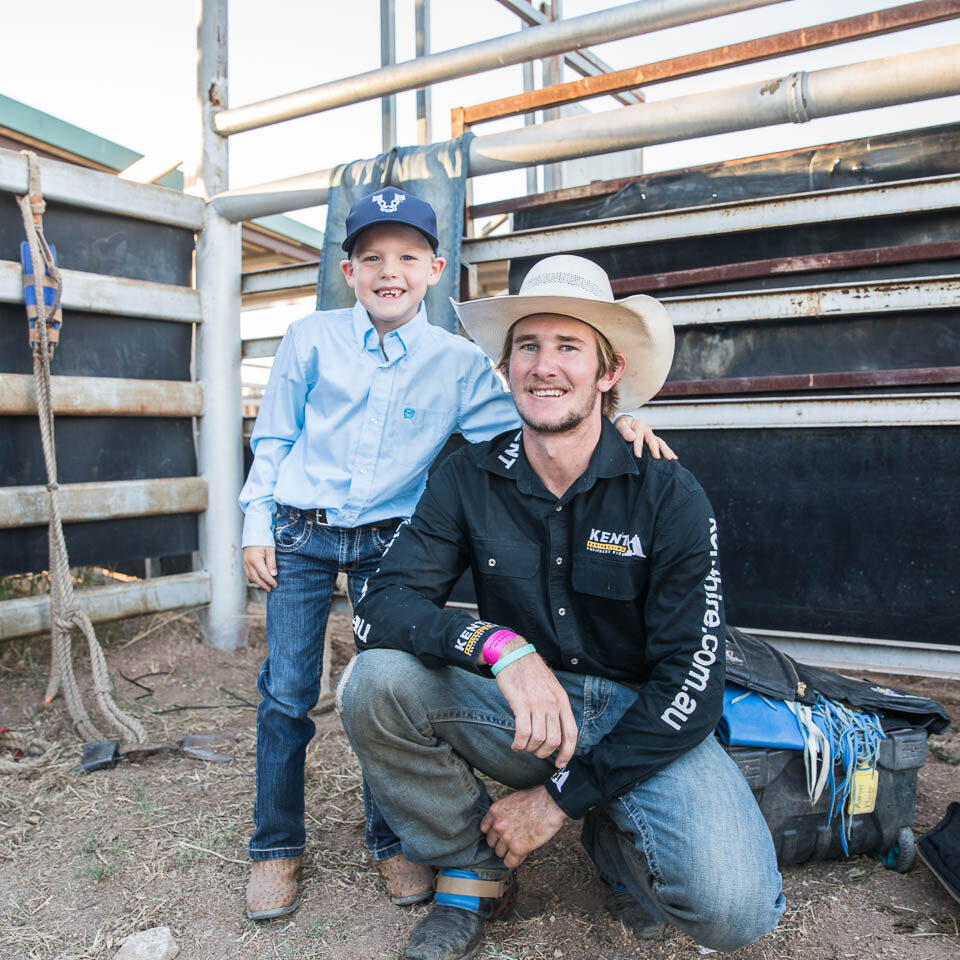 2023 Open Bulls + Saddle Bronc
Open Saddle Bronc - Prize money $8,000
Open Bull Ride - Prize money $10,000
Nominations open 12th - 13th April, 2023 through the APRA Central Entries Ph: 07 4661 4766, during office hours 9am-4pm.
2023 Junior Mini Bulls
Junior Mini Bulls (9 to 12 year olds) - Prize money $500. Nominate through Rae-Etta (0427 619 117) 12th - 15th April, 2023.
DirtnDust Adventure Run
The wildest course you'll ever run, the "optional by choice" outback-style obstacles will keep you laughing to the finish line!  From 1km kids to 5k beginners to more serious 10k and 15k.
2023 registrations are now OPEN!