How To Get To Julia Creek
Make the most of your trip to the DirtnDust Festival and explore Julia Creek.
There is something for all the family from feeding the Dunnart's to hitting the water slide, visiting the opera house to creekside cycle rides.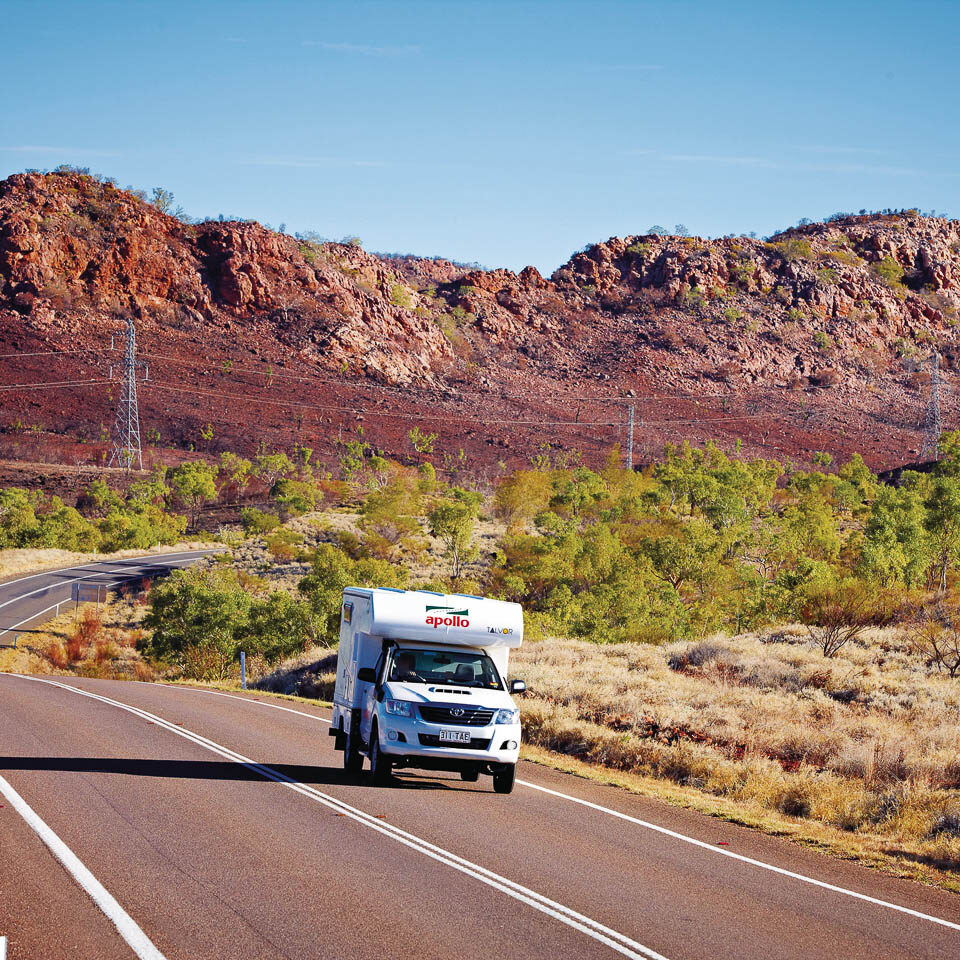 Road Tripping
Julia Creek is situated on the Overlander's Way (Flinders' Highway) 650km west of Townsville and 250km east of Mount Isa.
Making your own way to the festival, see our self drive itineraries to Julia Creek here
Taking A Plane To Julia Creek
Public air services with Rex Airlines operate three days per week between Julia Creek and Mount Isa and Julia Creek and Townsville.
Flights can be booked through the Rex Airlines website.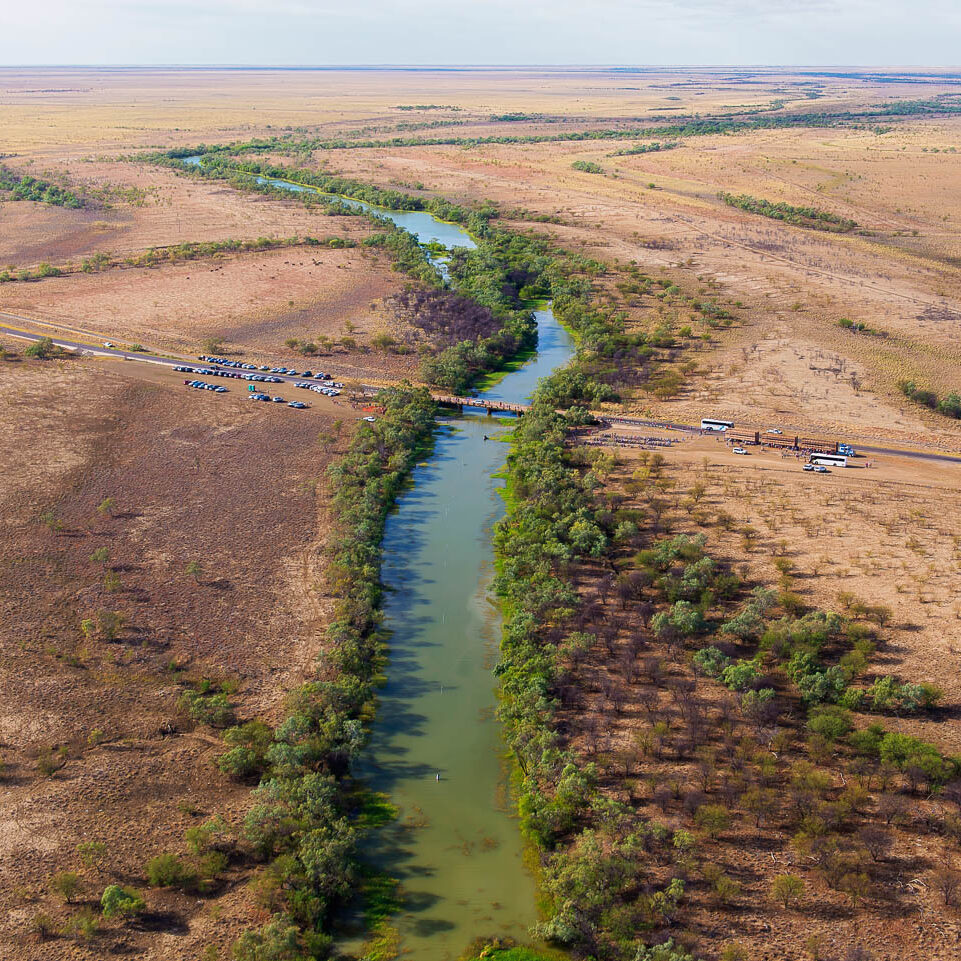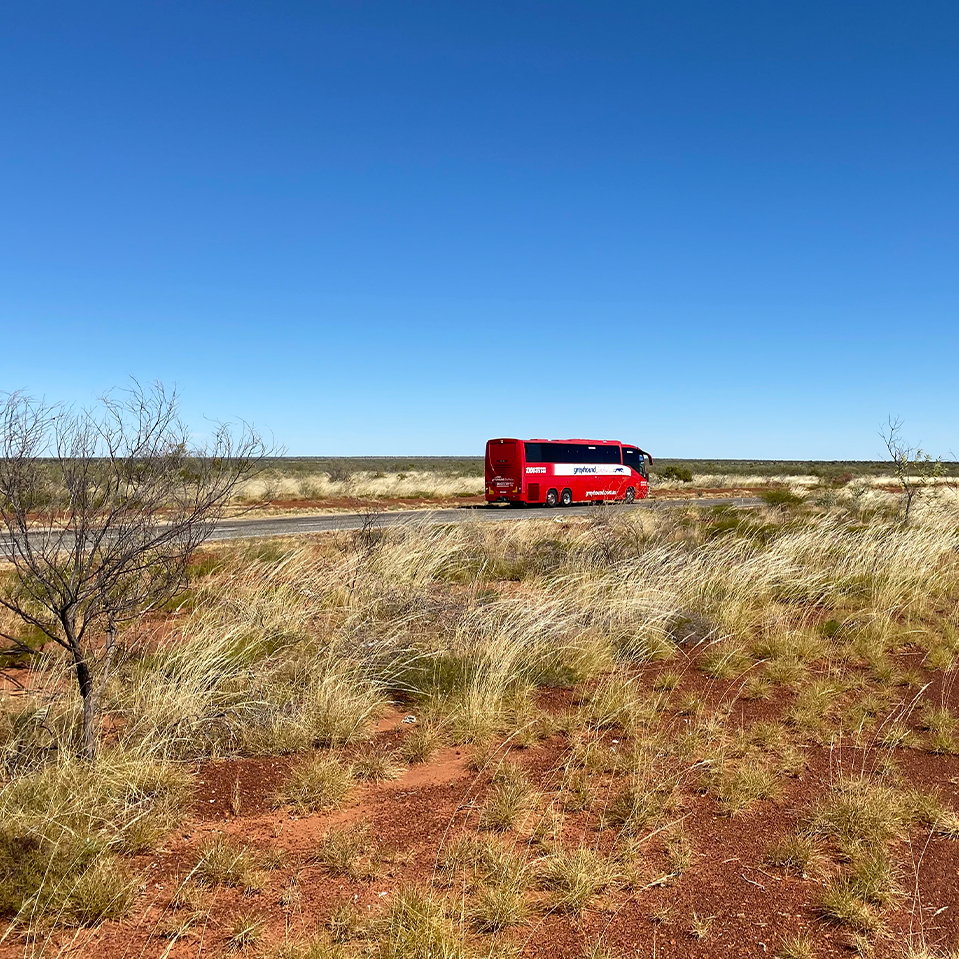 Catch the coach
For the ultimate Dirt & Dust experience, check out the Destination Guide for Julia Creek and timetable with Greyhound Australia
The bus stops are centrally located in Julia Creek.
Jump On A train
The Inlander operates between the popular tourist destination of Townsville and the mining centre of Mount Isa and stops in Julia Creek.
For timetables or to book rail tickets see the Queensland Rail Inlander 
The Julia Creek train station is located within walking distance of the Julia Creek town centre.