Dont Miss Out, Book Today!!
The 2024 Festival Program will be released in the lead-up to the event. 
Check out the 2023 Program below for a taste of the action!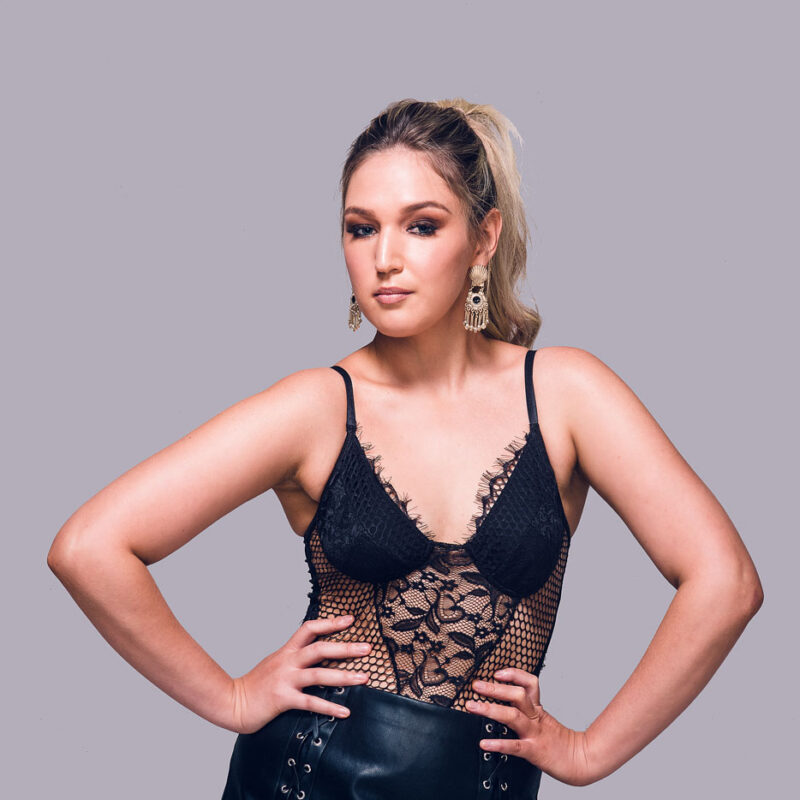 Born and raised in Queensland running bare foot, wild and free on a small rose farm, surrounded by cornfields and ...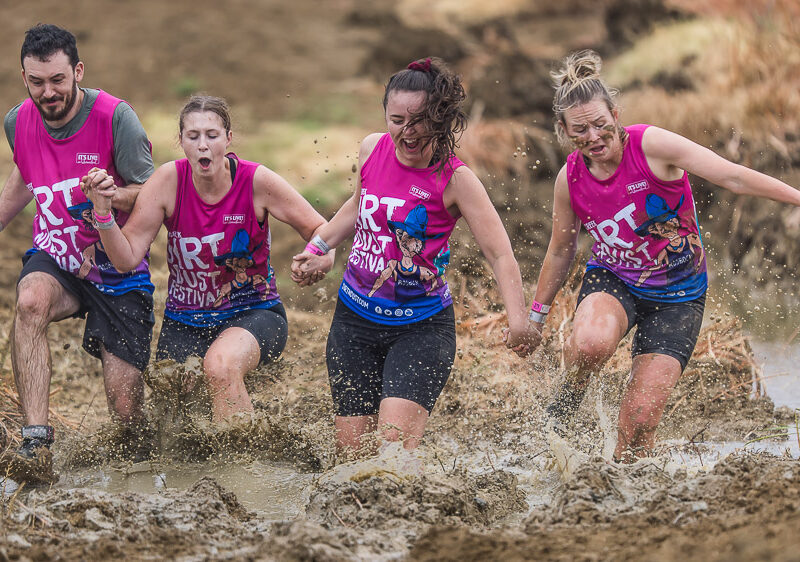 Ever heard of the dirtiest outback run? If not, make sure to read on! Starting from the Kev Bannah Oval ...