Get Out And About In Julia Creek
Make the most of your trip to the DirtnDust Festival and explore Julia Creek.
There is something for all the family from feeding the Dunnart's to hitting the water slide, visiting the opera house to creekside cycle rides.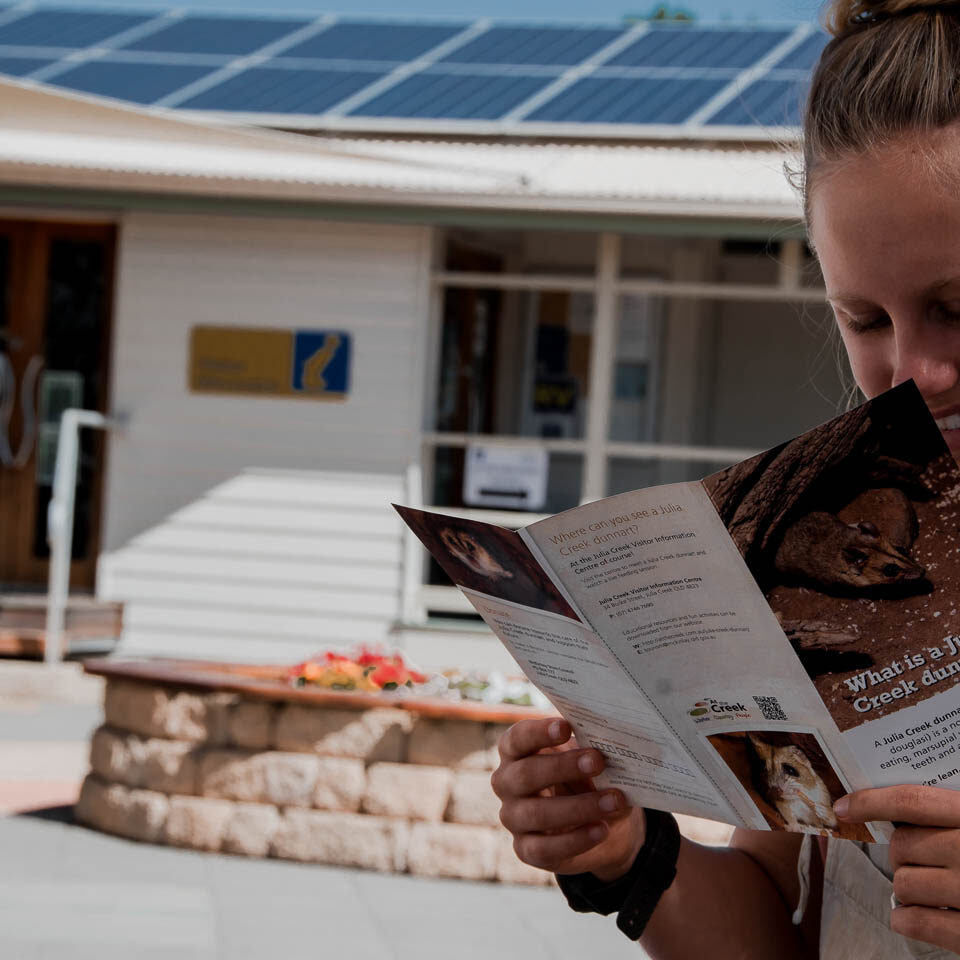 Julia Creek Visitor Information Centre And Interpretive Centre
Make 'At the Creek', your first stop when visiting Julia Creek.
Located on the main street, 'At the Creek' won Gold for the Queensland Tourism Industry Council's – Visitor Information and Services Award in 2019. The centre offers a great selection of travel information brochures, maps and a range of souvenirs that can only be found in Julia Creek. The friendly local staff are dedicated to helping you experience and enjoy all that Julia Creek, the McKinlay Shire and Outback Queensland has to offer.
Have A Bath!
Bubbling away far beneath the surface of McKinlay Shire lies the Great Artesian Basin.
For travellers, there are few things more relaxing than slipping into a luxurious Artesian Bath at the end of a long day one the road. It relaxes your muscles, soothes your joints, clears your passages and melts stress and anxiety away which is why, if you're migrating north into Queensland or vice versa, you'd do well to break away from the bustling coastal strip and turn your bull bar inland to Julia Creek and treat yourself to one of the best experiences the outback has on offer.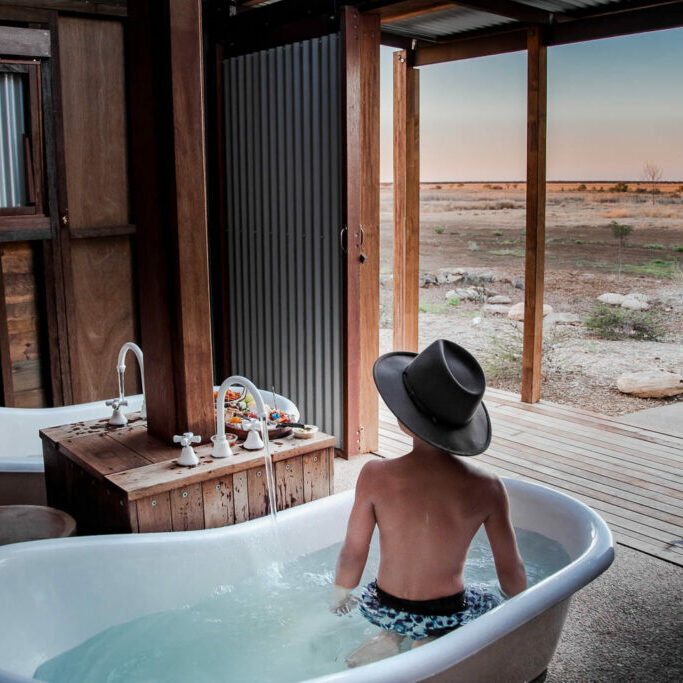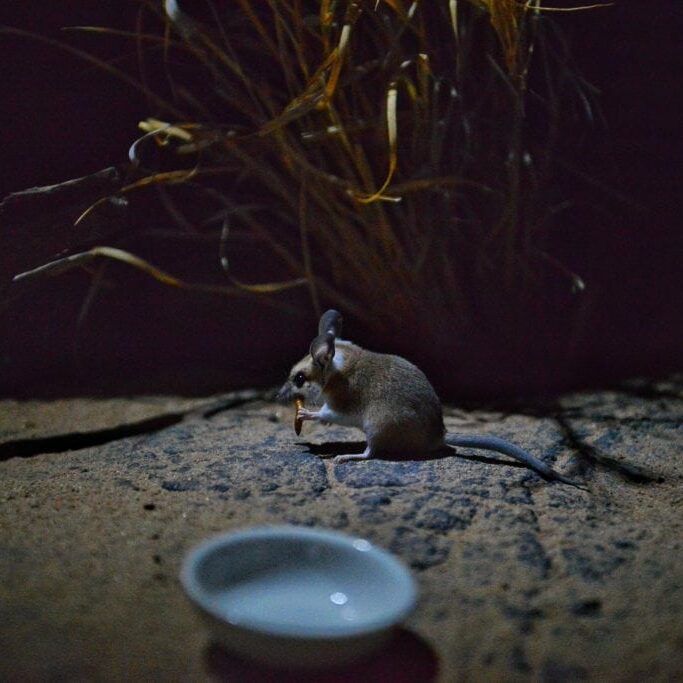 Meet Donald And Duncan
Never heard of a Dunnart? You wouldn't be the first person.
Get to know these endangered nocturnal marsupials, which are no bigger than a mouse – making them almost impossible to spot in their natural habitat.
Forget setting up camp outside at night with your binoculars to catch a glimpse, just stop by the local Visitor Information Centre, 'At the Creek', for an up-close Dunnart encounter with Donald and Duncan during their daily feeding time at 10am and 2pm.
Make A Splash!
Unless you're travelling in winter, you'll want to find somewhere to cool off when the temperature rises.
Grab your swimmers and towel and dip your toe (or whole body) into the newly renovated Julia Creek Swimming Pool and Water Park.
Don the goggles for laps along the 25-metre pool or let your inner-child loose on the water slides – there's a designated kids' play area too, if you have your little ones in tow.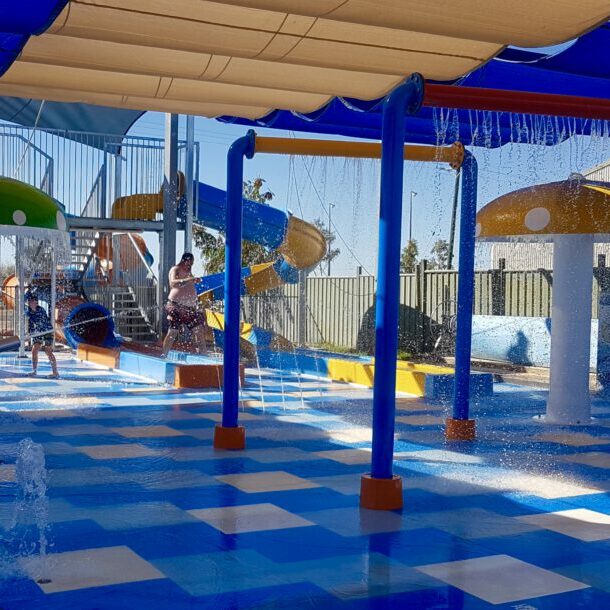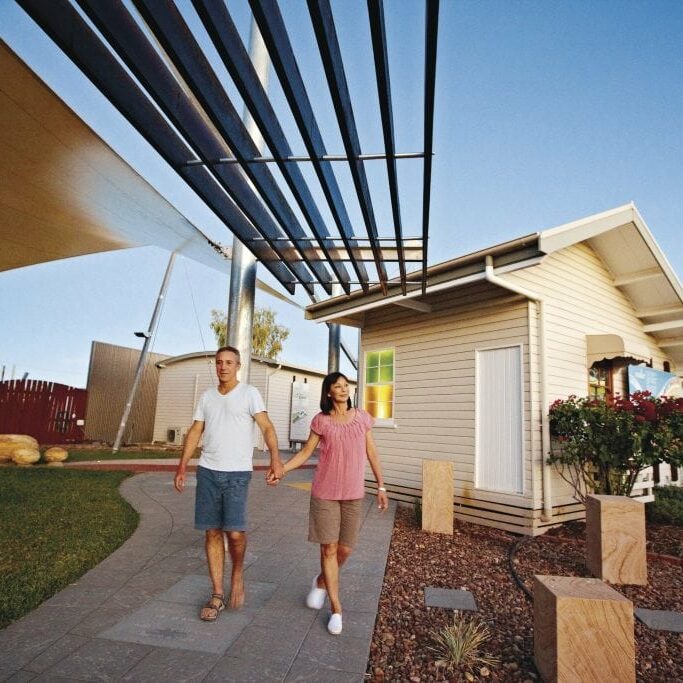 Visit The Opera House!
No need to pack your black tie and ball gown for a visit to Julia Creek's Opera House.
Although you won't see world-renowned acts on the events calendar for this location, you can look through a collection of local and regional photographs of this century-old building that opened on the same day as its Sydney namesake.